A traditional burial requires embalming and body preparation, a casket and vault, and cemetery and transportation fees.
While cremation is more affordable than traditional burial, the procedure is rarely witnessesed and does not act to memorialize the dead.
Alkaline Hydrolosis, or 'water cremation,' costs $2,000 and up, and is also rarely witnessed.
Green burials & home funerals can be affordable because there is no embalming, hardwood casket or vault, but memorialization options could increase the cost.
Body donation is free of cost, but does not include a memorialization.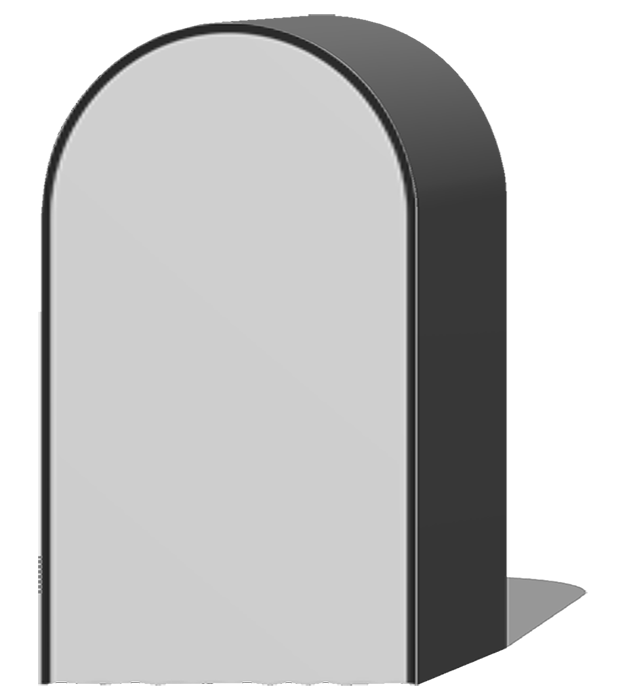 1960
$702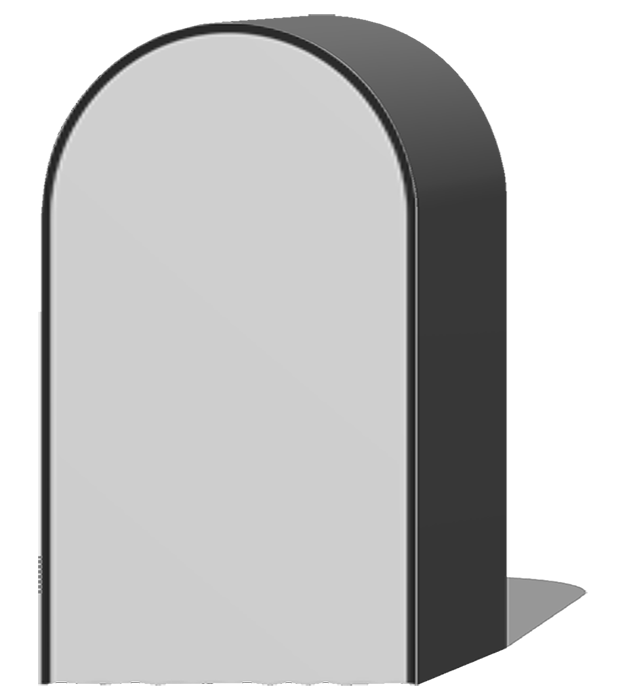 1980
$1,809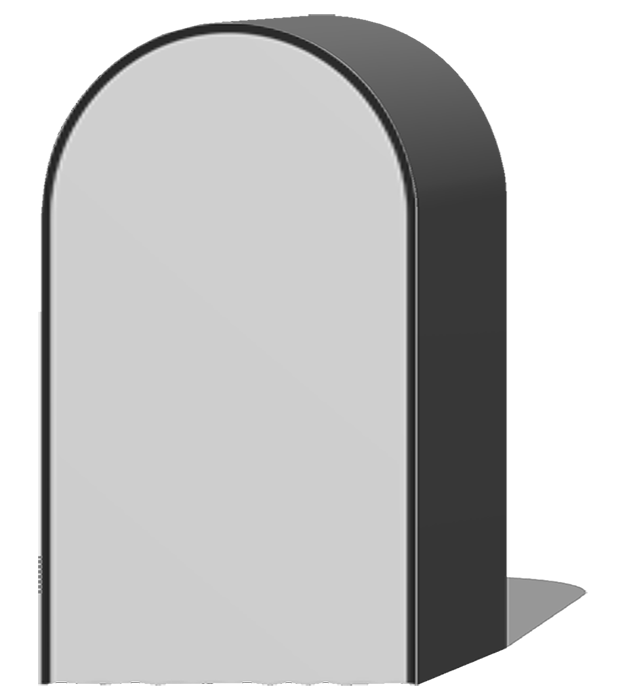 2000
$5,180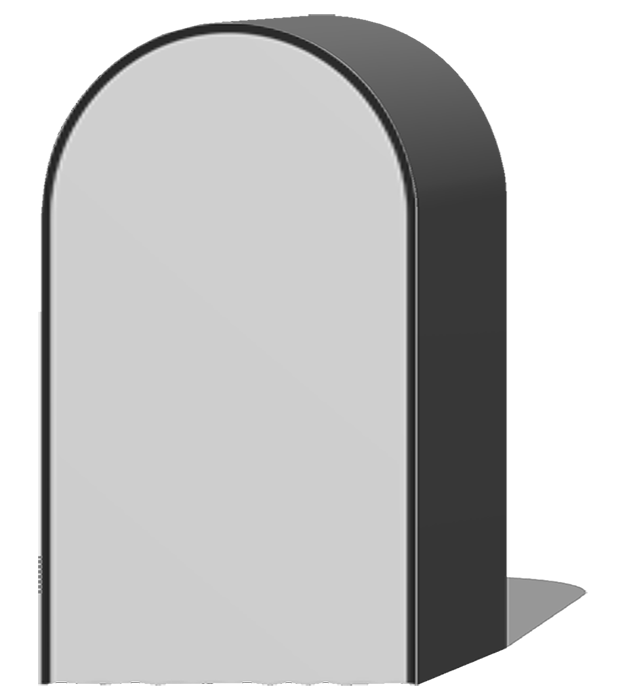 2020
$8,000